Secondary teaching in Jersey
Support our future
Support the next generation, our teachers are pivotal in shaping our future population.
Our secondary school sizes range from 600 – 800 students and our school teachers have the opportunity to enable these students to achieve the extraordinary with our bespoke premises.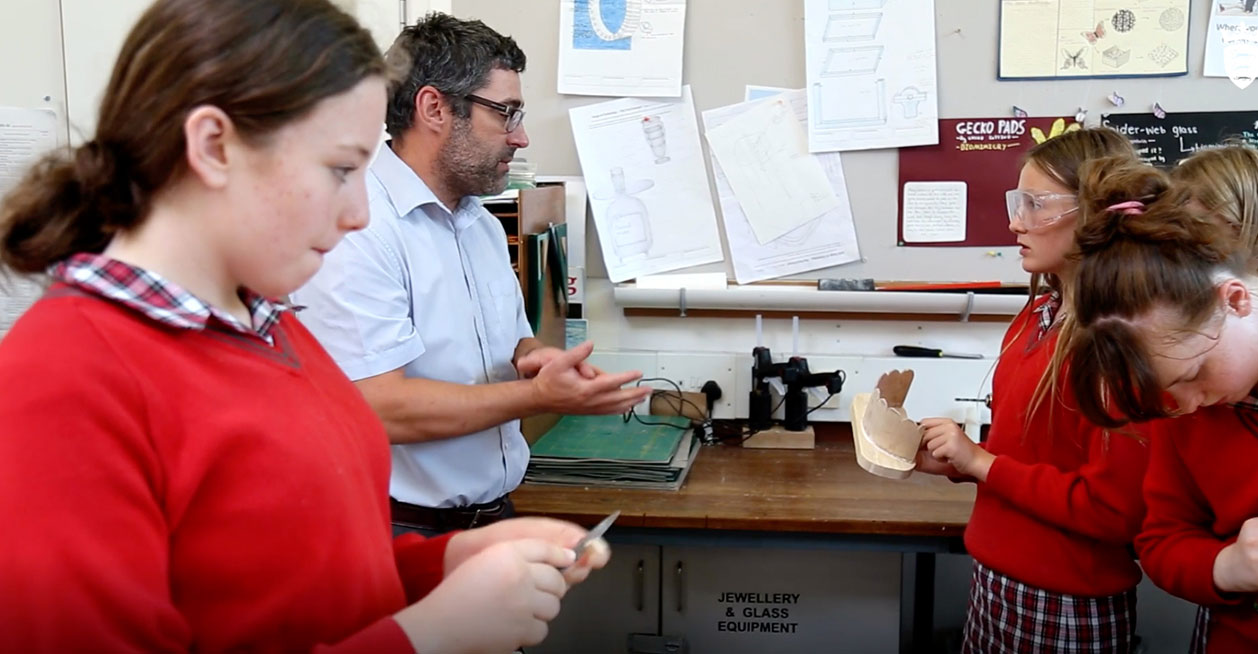 Our future, your future, create their future
Delivering extraordinary teaching helps our children thrive in our Island community, which moulds our future population. With secondary school sizes between 600 - 800, our teachers are intrinsic to our students' journey from Year 7 onto further education, higher education, and employment. With a true community feel, the pastoral role of teachers is central to the values of all our schools. Providing pastoral support is as important as a strong curriculum delivery.

Across the Island you can teach a huge variety of subjects and qualifications. In addition to the traditional GCSEs and A Levels we are lucky to have many state-of-the art premises that deliver vocational, technical and employability-focused qualifications and skills.
All our schools are different so you can find your match. Many of our teachers have relocated to the Island, which means there is a strong support network. There is always someone to answer any questions you may have, whether you are moving to Jersey or training locally.
Whilst teachers work with a range of year groups, different types of schools and various subject specialisms, we all work together collaboratively to support one another and achieve the same goals.
Maths and Science Teacher
Our Maths and Science Teachers inspire the next generation of STEM professionals, paving the way of the latest scientific and technological advances. Be part of the journey to spark an interest in maths and science.
Join our teacher team in Jersey to enable the next generation's career journey's are achievable. 

Roehampton Institute Graduate
Senior Teacher
Why Jersey?
Teachers make a huge difference to young people on a day-to-day basis. Jersey is a fantastic place to be a teaching professional. The combination of schools provide easily accessible networks of support.