Primary Teaching in Jersey
Enable our children to thrive
We all know the importance of genuine nurture and care in the early years of a child's education. Our primary school teachers are proud to be given the privilege to be part of this wonderful stage in a pupil's development.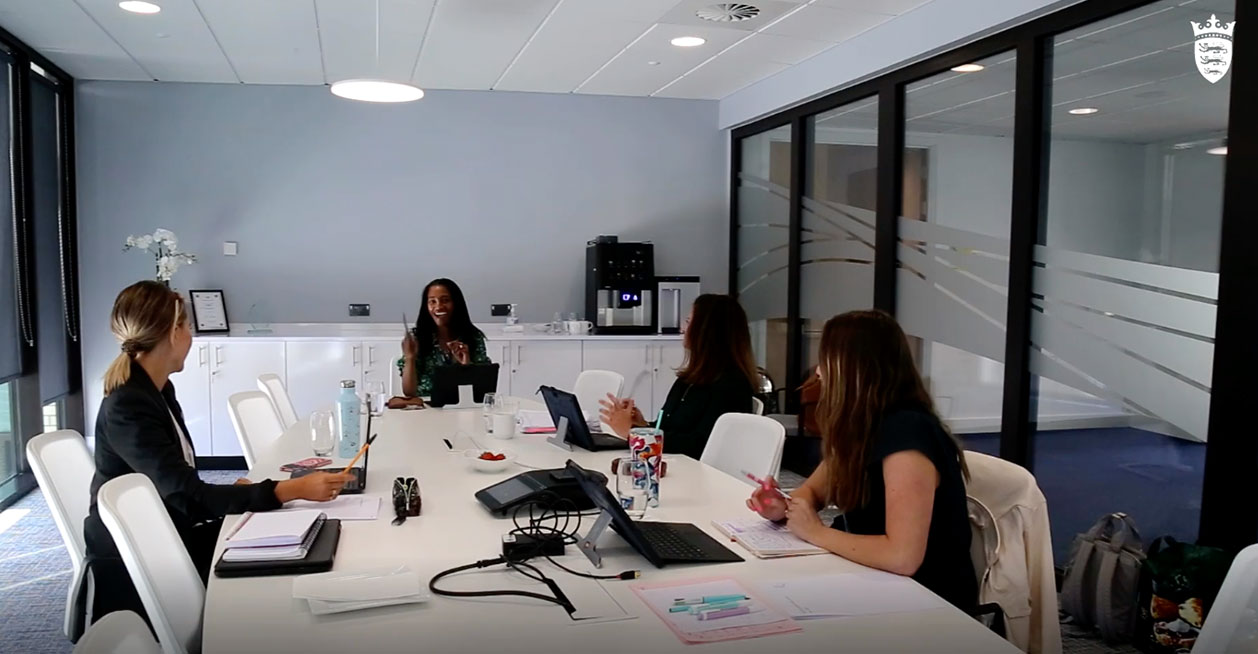 Our future, your future, mould their future
With a common thread of desire for excellent outcomes for all children, each of our primary schools are unique and enjoy their own identities and very different challenges.
Our teachers are able to choose a school that is reflective of their career interests, life circumstances and development desires. From coastal locations to smaller rural schools and urban settings, each school has a different demographic with different pastoral needs and focus.
Facilities are wide-ranging: from fantastic outdoor spaces with mud kitchens, to modern technology-supported classrooms. Many schools provide forest schools, and some have specialist centres enabling children with a wide range of needs to fulfil their potential.
All of our schools benefit from easy links with the Island's wellbeing and specialist support services which ensures that our provision is holistic in the greatest sense.
If you are experienced and are keen to take on a new leadership role then please contact us.
Be at the centre of providing a wide range of learning opportunities in an idyllic island.

Primary School Teacher
Newman University Graduate
Why Teach?
I had amazing teachers at primary school myself, and the idea of working with children and being that role model in their life is what I have always wanted to do.
Why Jersey?
I've visited the Island for years on holiday and it always appealed to me.